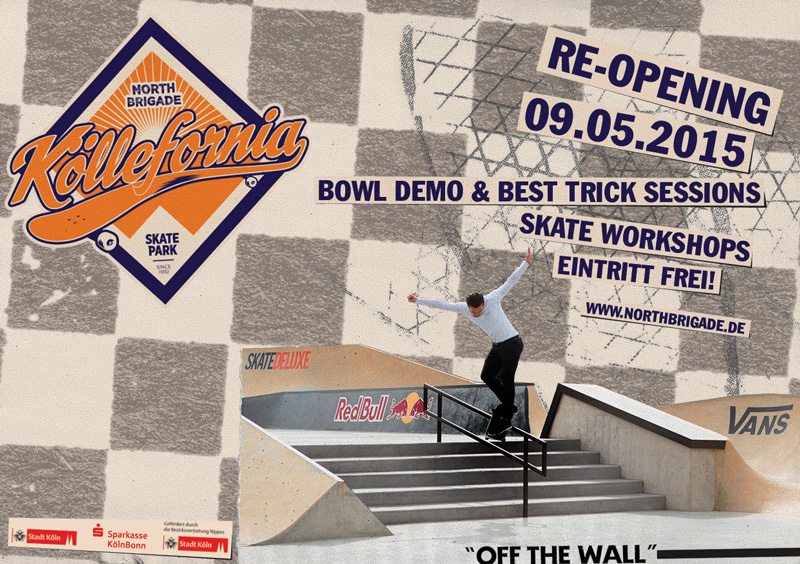 Da ist es nun endlich, dass North Brigade Re-Opening Video.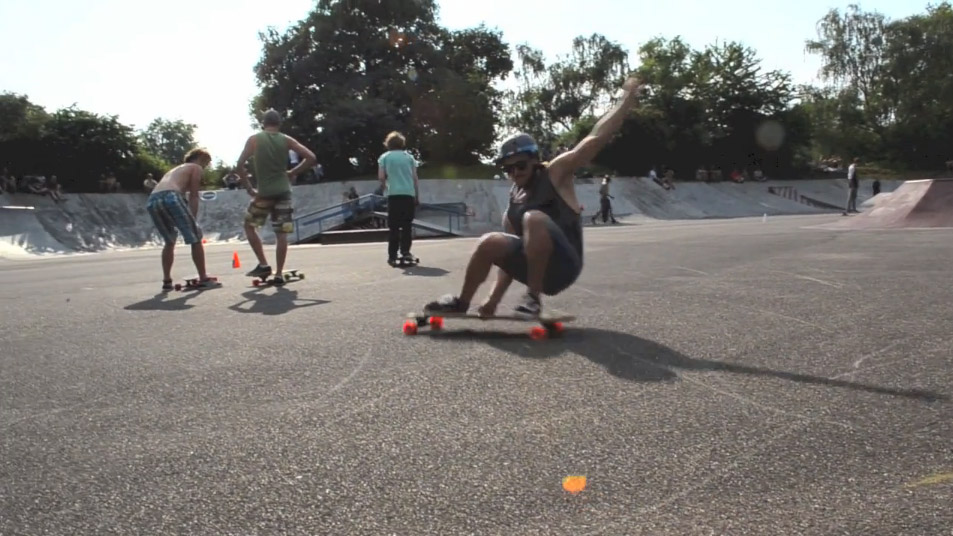 Little Edit of Köllefornia Event at Northbrigade in Cologne. Thanks to Heiko and his Team from Concrete Wave Skateshop Cologne and Northbrigade for making this happen. Shot with a Nikon D5100 by Marco Tröscher.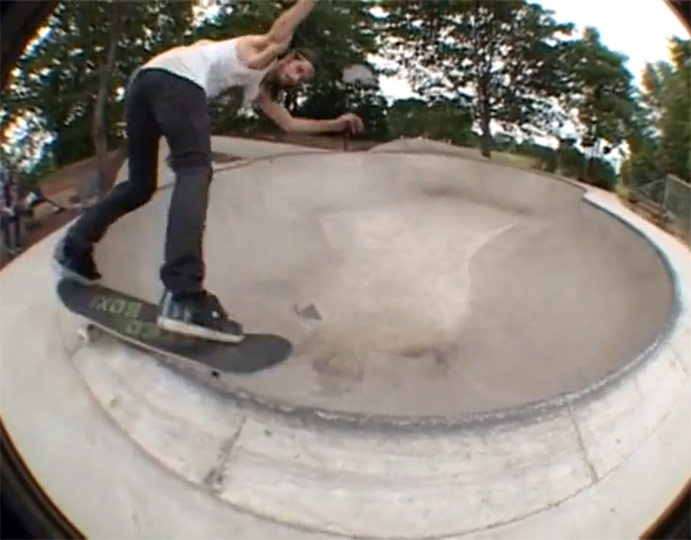 Filmed and edited by Robert Bugaj.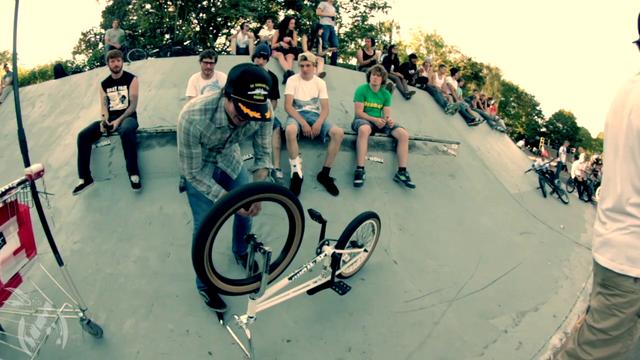 Video "Northbrigade X Crowbmx Jam" von Timo Stabentheiner. Danke an ALLE Helfer, Gäste und Krähen!!! Nächstes Jahr wieder!
Getreu dem Motto unserer aller RTL-Lieblingskinderkaraokesendung der 90er Jahre gibts hier ein Video Update mit überragendem Rollsport in der North Brigade. Am Start sind neben den Jungs vom DC Team noch Philipp Vollmar, Fatos Veseli, Kris Wild, Robert "Bobby" Gray und Jo "GunR...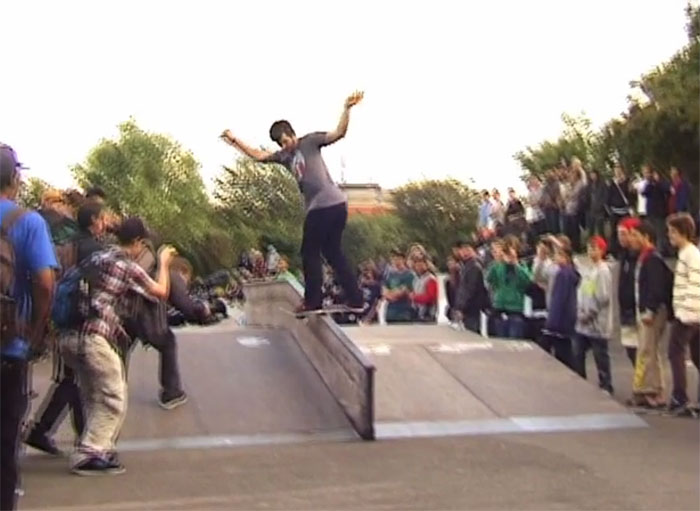 Hier das Video der Monster Skateboard MSM von der DC RIOT TOUR 2011 auf der North Brigade. Zu sehen sind Chris Cole, Mikey Taylor, Davis Torgerson, Evan Smith, Madars Apse, Michael Sommer uvm.!
Gregor Flother 2010 Skateboarding vonformtyp auf Vimeo. Arnette "In your Face Contest" von Rewebohm auf Vimeo. Johannes Gabler, Christopher Tönsing und Phillip Ortsiefer rippin' this shit in your face!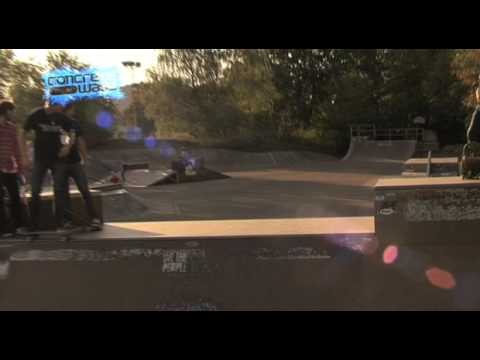 The concrete wave skateshop celebrates its 4 year anniversary with a nice skate session in the north brigade in cologne with the pavel, peel and for sure the concrete wave skateteam and many friends.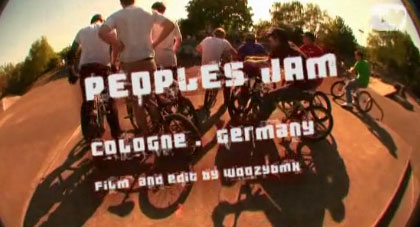 © soulbmx.tv presents: peoples jam cologne. filmed and edited by dominik wrobel.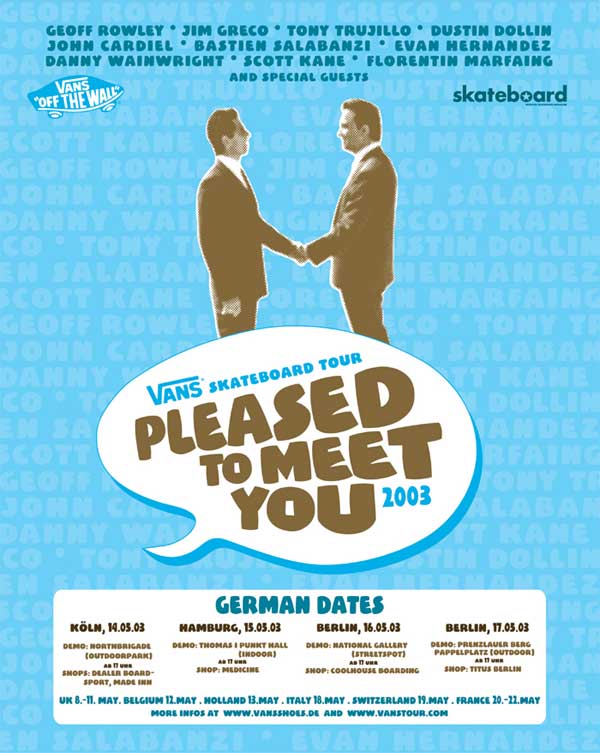 Vans Pleased to Meet you Tour 2003 – The Video